OUR ECO-RESPONSIBLE COMMITMENTS
The RÉGENT PETITE FRANCE Hotel & Spa has chosen to commit to an eco-responsible approach to reduce its environmental impact. Discover the actions implemented to protect the planet and preserve natural resources.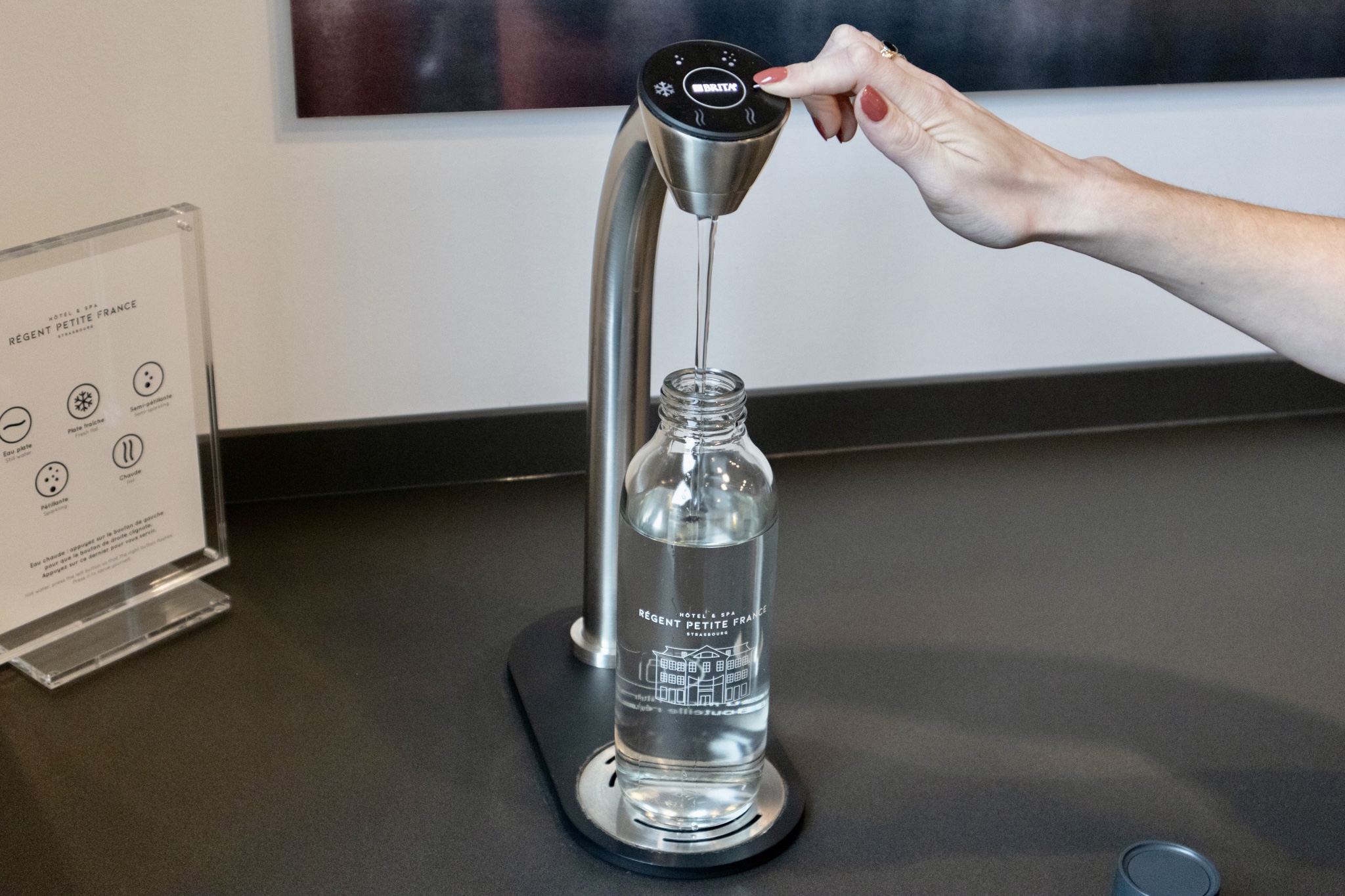 REDUCTION SINGLE-USE PLASTICS
To combat the use of single-use plastics, 98% of the containers are made of glass. A water fountain is available for employees, and water bottles are given to each of them.
Our conference rooms have water fountains and carafes to minimize the use of disposable plastic.
RECYCLING OF ORGANIC WASTE
5 bins have been installed within the establishment. The waste is collected weekly by bicycle by SIKLE, a local association. It is then transported to a composting site where it is sorted and transformed into compost.
of organic waste collected in 2022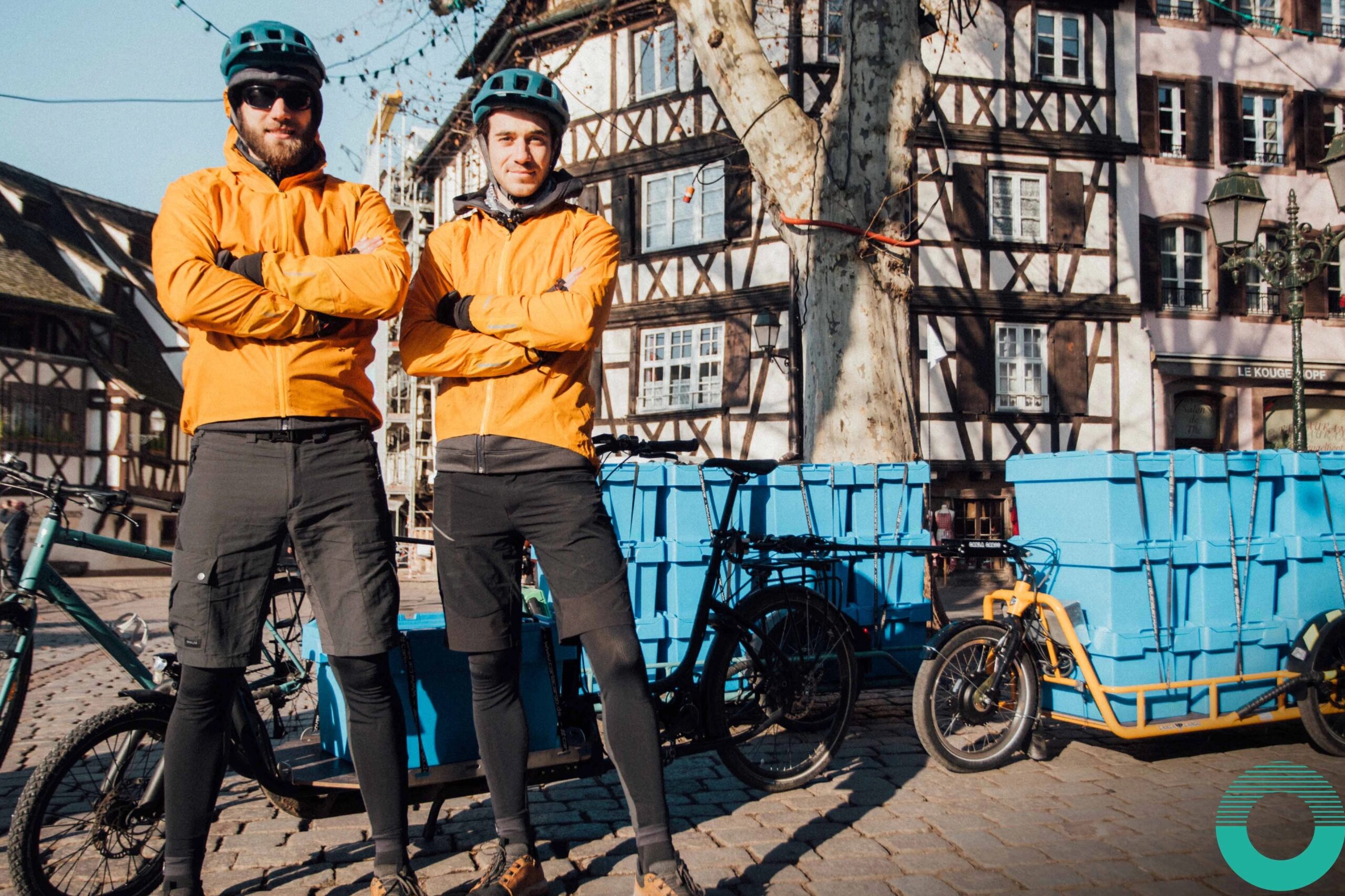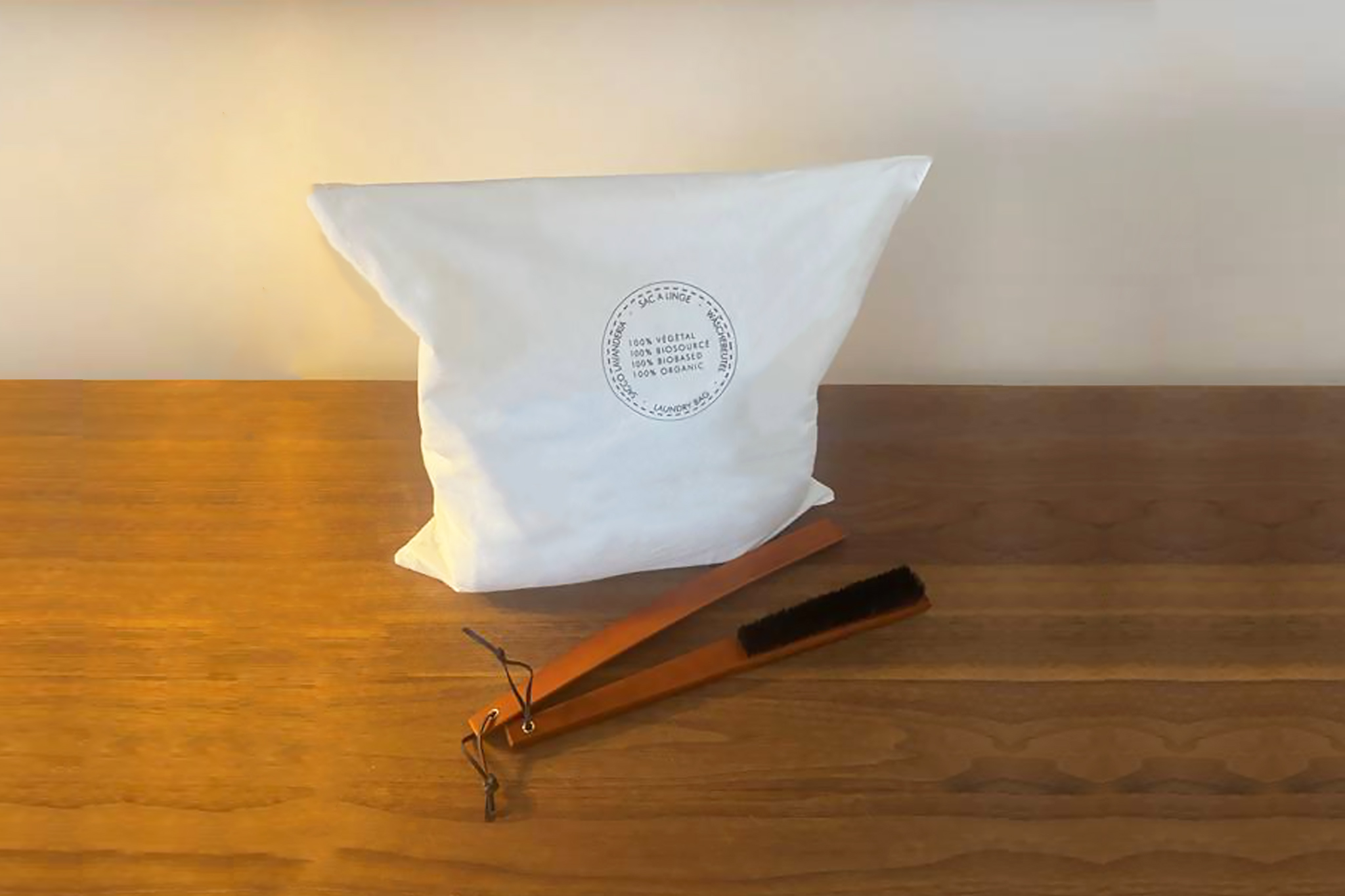 A SUSTAINABLE LAUNDRY SERVICE
For its laundry service, the RÉGENT PETITE FRANCE Hotel & Spa has opted for eco-responsible bamboo bags.
We have also provided reusable laundry bags and name covers for each of our employees. This not only reduces our consumption of disposable bags, but also helps educate our employees on the importance of sustainability.
eco-responsible laundry bags
We have made available to our customers and employees three charging stations for electric vehicles. This initiative allows us to promote the use of ecological vehicles and to make our customers and employees aware of the importance of protecting our environment.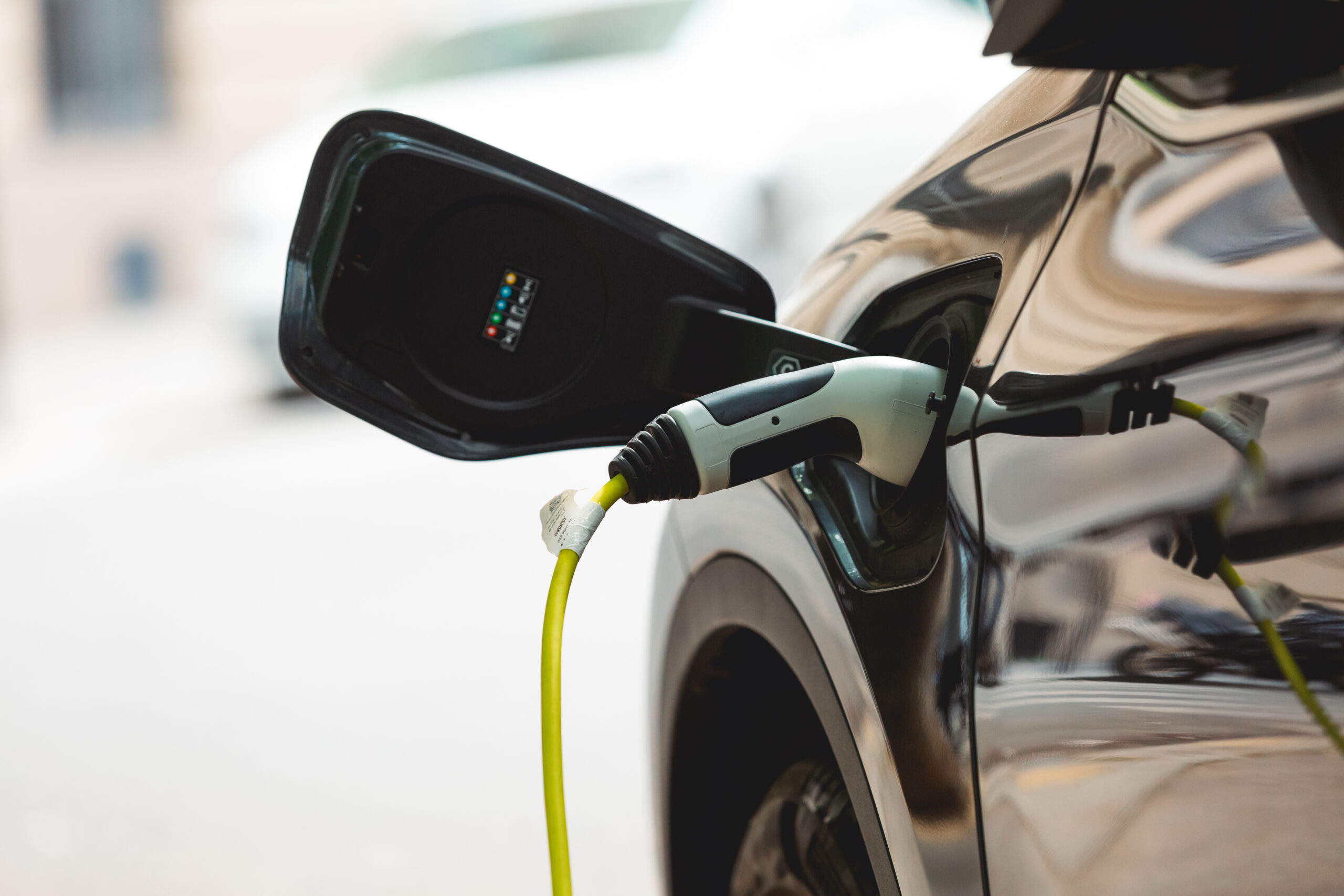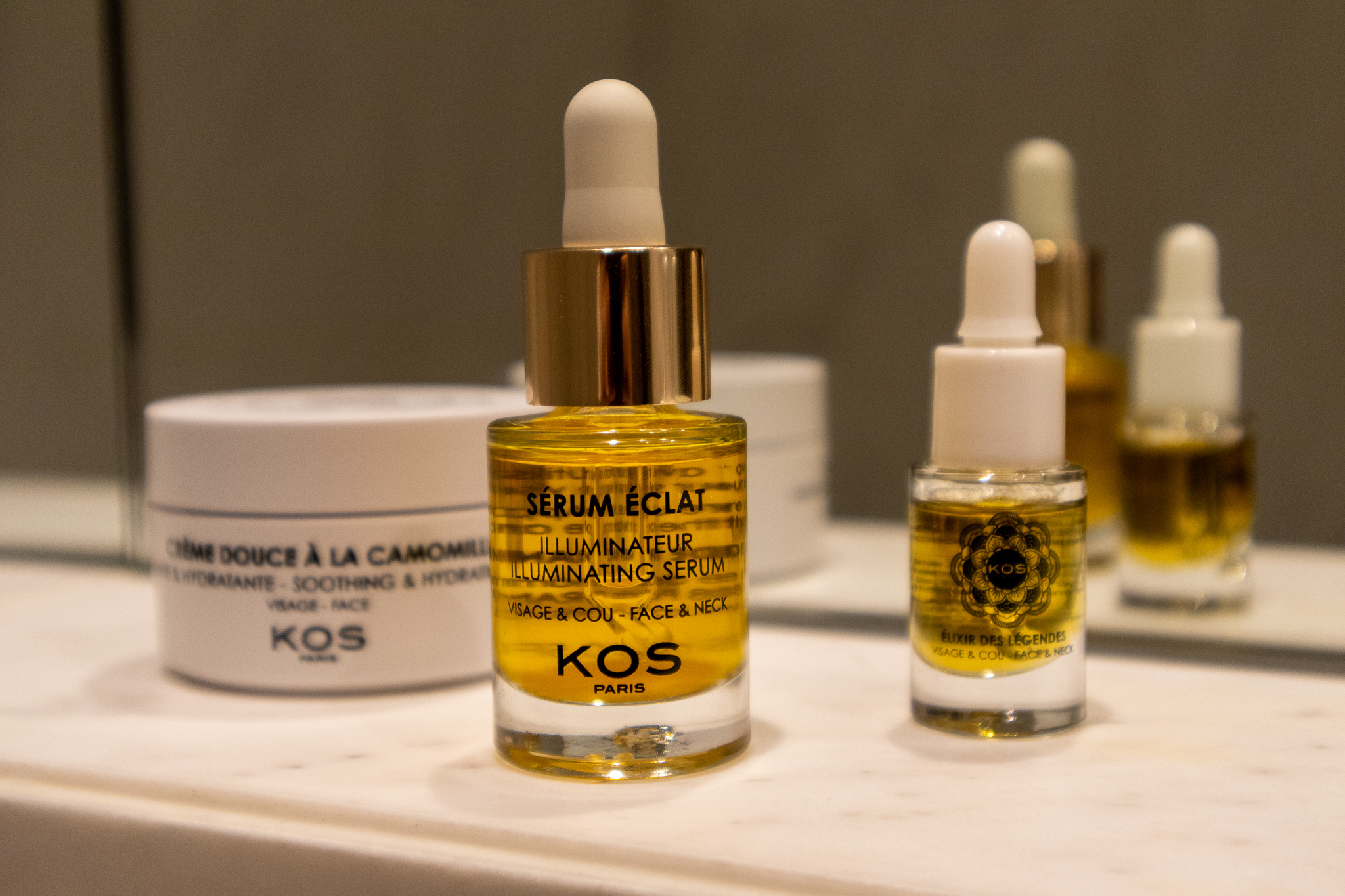 A RANGE OF NATURAL CARE PRODUCTS
The RÉGENT PETITE FRANCE Hotel & Spa has chosen the prestigious KOS Paris line of natural cosmetics for its spa treatments. They are made from natural and organic raw materials.
PRESERVATION OF LOCAL BIODIVERSITY
The scarcity of natural nesting sites is an important obstacle to the reproduction of cave-dwelling species. The installation of nesting boxes is a precious help for the nesting species.
The nesting boxes are bought from the LPO, and 100% of the profit from their sale is used to finance the nature protection actions undertaken by the association.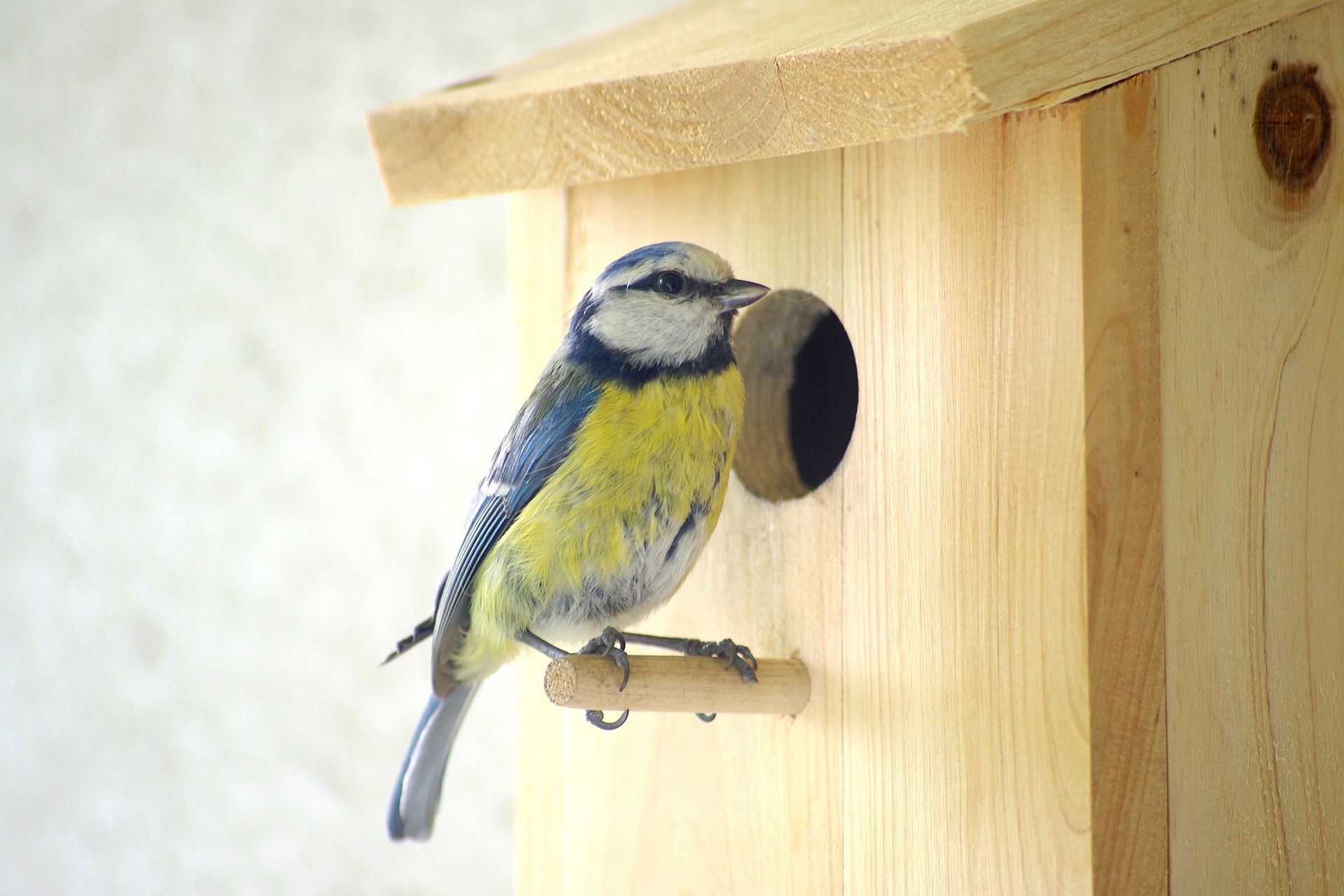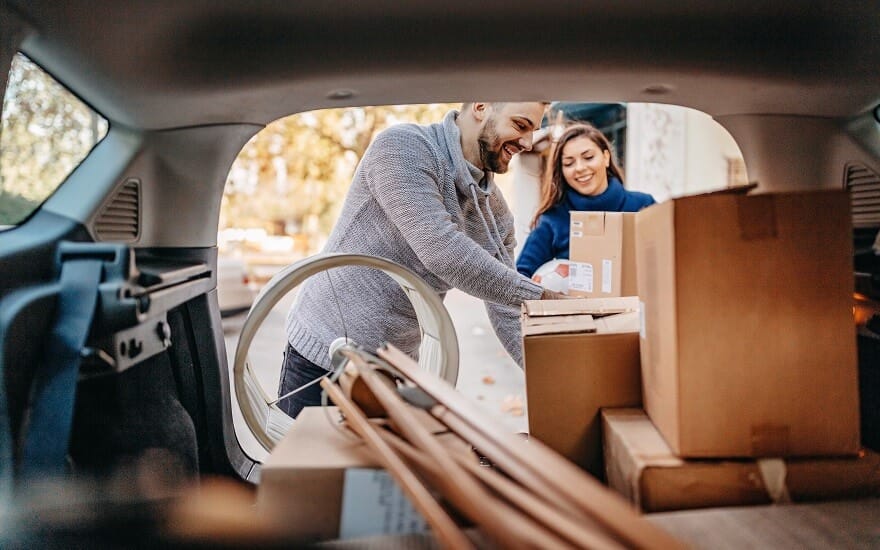 A SECOND LIFE FOR THE FURNITURE
During renovations, we put on sale unused furniture. The objective is to give a second life to this furniture.
In order to make them accessible to all, low prices are applied. The unsold items will be given to an association.