*****
When History meets Hospitality…
HIGHLIGHTS
With its impressive Cathedral, Strasbourg is one of Europe's most beautiful cities. Strasbourg is also a city of art and culture, with a rich offering of museums, exhibitions, fairs and events, not forgetting the famous Christmas Market.
The Alsatian capital is crossed by numerous waterways and can easily be visited from its canals. An original and pleasant way to discover the different districts of the city. Batorama, Marin d'Eau Douce and NAO offer you different ways to discover the city along the...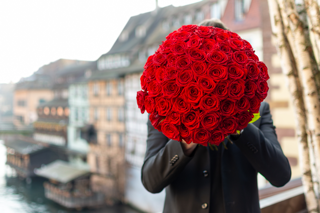 Strasbourg Mon Amour is an annual event that celebrates love and romance. The city of Strasbourg is known for its historical charm and architectural beauty, and this event highlights these aspects while offering visitors many fun and romantic activities.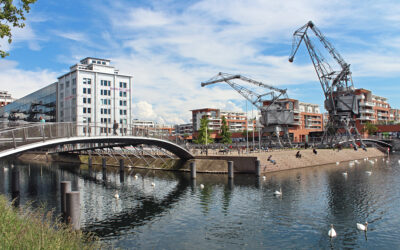 From June 21 to August 28, the city of Strasbourg will be hosting a series of artistic and sporting events. On the program? Cultural events and shows, a refreshing break at the Docks Malraux and an evening to marvel at the cathedral's illuminations: summer is yours....