*****
When History meets Hospitality…
HIGHLIGHTS
With its impressive Cathedral, Strasbourg is one of Europe's most beautiful cities. Strasbourg is also a city of art and culture, with a rich offering of museums, exhibitions, fairs and events, not forgetting the famous Christmas Market.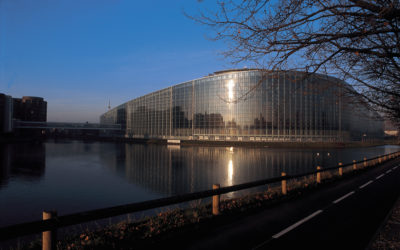 Discover Strasbourg, European Capital and official seat of the European Parliament. Free guided tours are organised, taking in the hemicycle, the Parlamentarium Simone Veil and a customised presentation of the work of the European Parliament (groups only).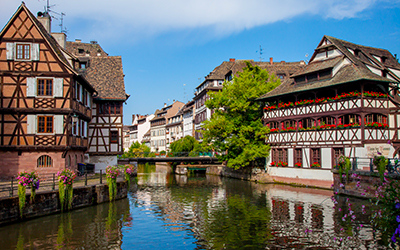 The RÉGENT PETITE FRANCE Hotel & Spa is ideally situated in one of the city's best known and most picturesque quarters, La Petite France. Take your time strolling through the narrow cobbled streets, admiring the pretty half-timbered buildings, the canals and the...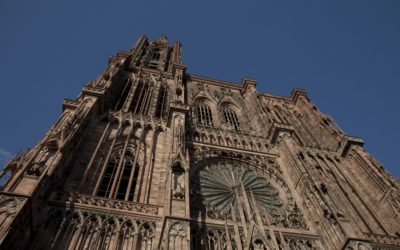 Begin your stay in Strasbourg with a visit to Notre-Dame Cathedral. It is THE symbol of the city. A magnificent example of Gothic architecture, Strasbourg Cathedral is renowned for its astronomical clock, its statues, its amazing Silbermann organ and an exceptional...